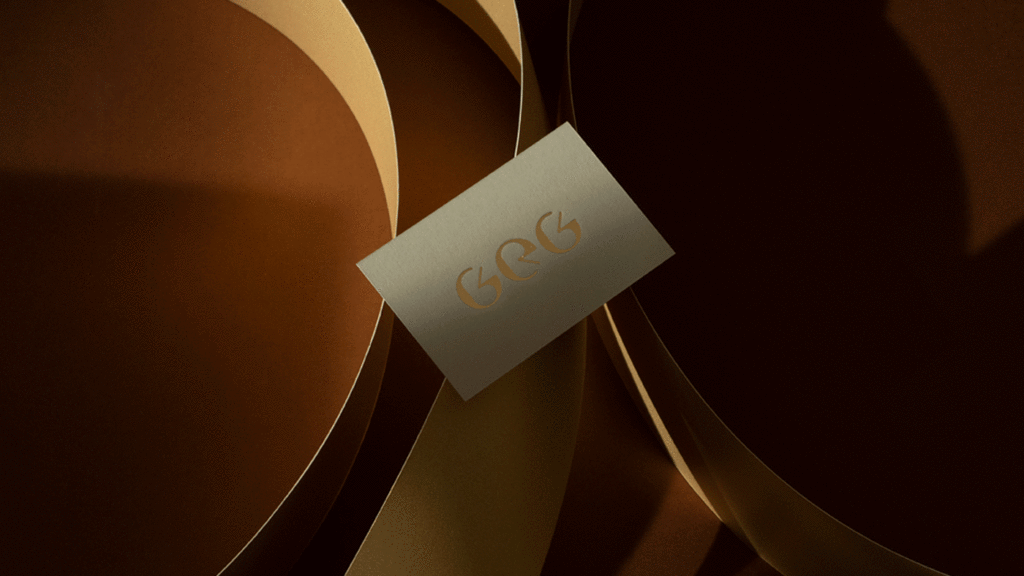 Gerardo R. Gonzalez is an architect, interior designer and founder of GRG Brand, known for selecting luxury products and wall covers that go in hand with the acquired sense of style and eye for detail developed throughout the years as a consequence of growing up amongst a family of designers.
This project is tailored to be a personal brand having in that considers the needs of its clients and has the ability to evolve as an experience that creates bespoke furniture and luxury elements that embellishes spaces, making them feel comfortable, bright and personal.
The decision to make printed elements was made to communicate craftsmanship and face to face relationships that make up almost all projects in GRG's portfolio.
​​​​​​​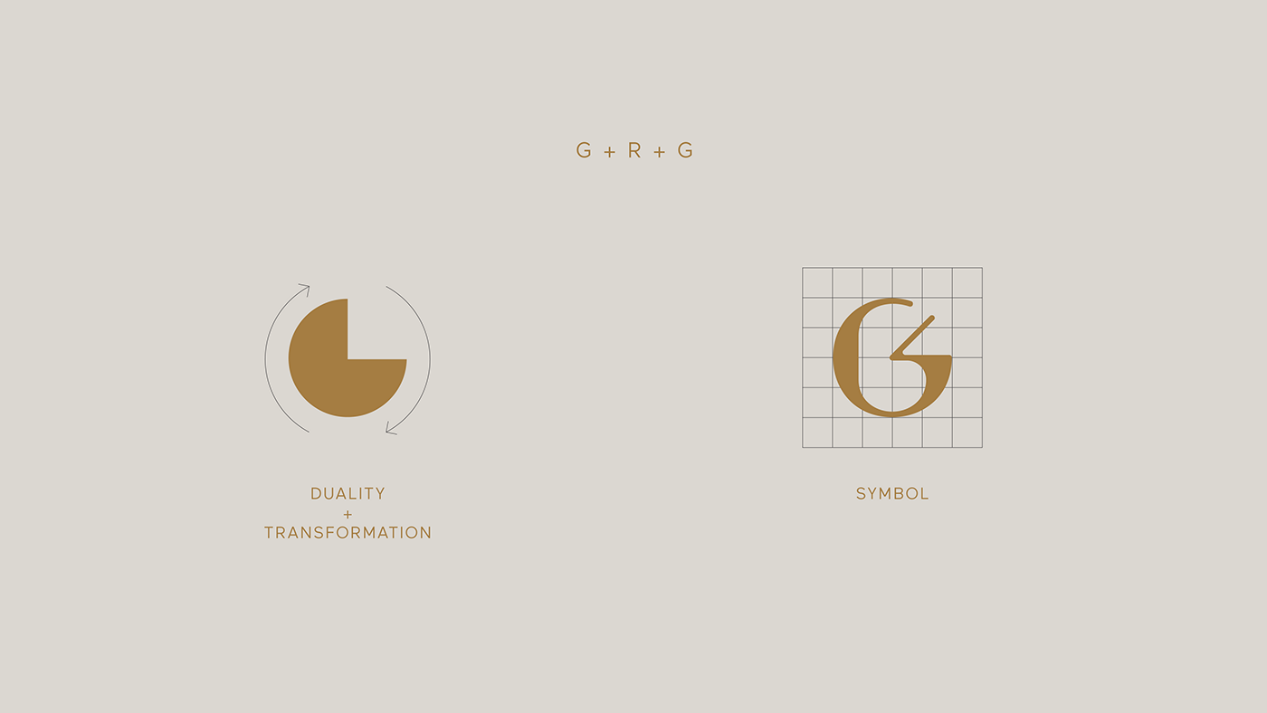 BRANDING
Credits
Photography by Wero Almaguer
Creative direction and set design by Authors of Blank​​​​​​​
Team:
Brand exploration: Samuel Morales and Alberto Salinas
AOB ®